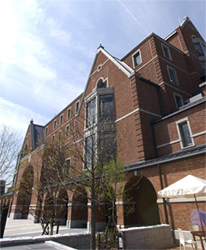 Imadegawa campus is in downtown Kyoto city and is the center of social studies of Doshisha University.
This campus is next to the emperorfs palace and close to Imadegawa subway station.
Kanbai-kan building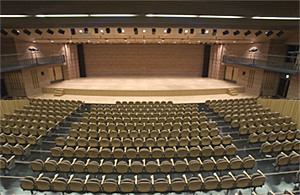 All oral presentations will be held in Hardy Hall in gKanbai-kanh, where more than 800 persons can enjoy our symposium. The banquet and poster presentations are also planned to be held in the same building.